Boutique Hair Stylist
Located in Delray Beach, FL
Looking for a personal twist on an incredible haircut, or a uniquely created style? Perhaps you are simply hoping for a fabulous new color, or the dramatic look of hair extensions. All this and more is available at Jennifers!
Meet Jennifer
the Hairstylist
Jennifer has 10 + years experience as a cosmetologist. She is fully licensed and certified. She is passionate about what she does, and loves seeing new looks brought to life at her fingertips. Jennifer can't wait give you a lovely color, style, or extension. So, book your appointment today!
SCHEDULE APPOINTMENT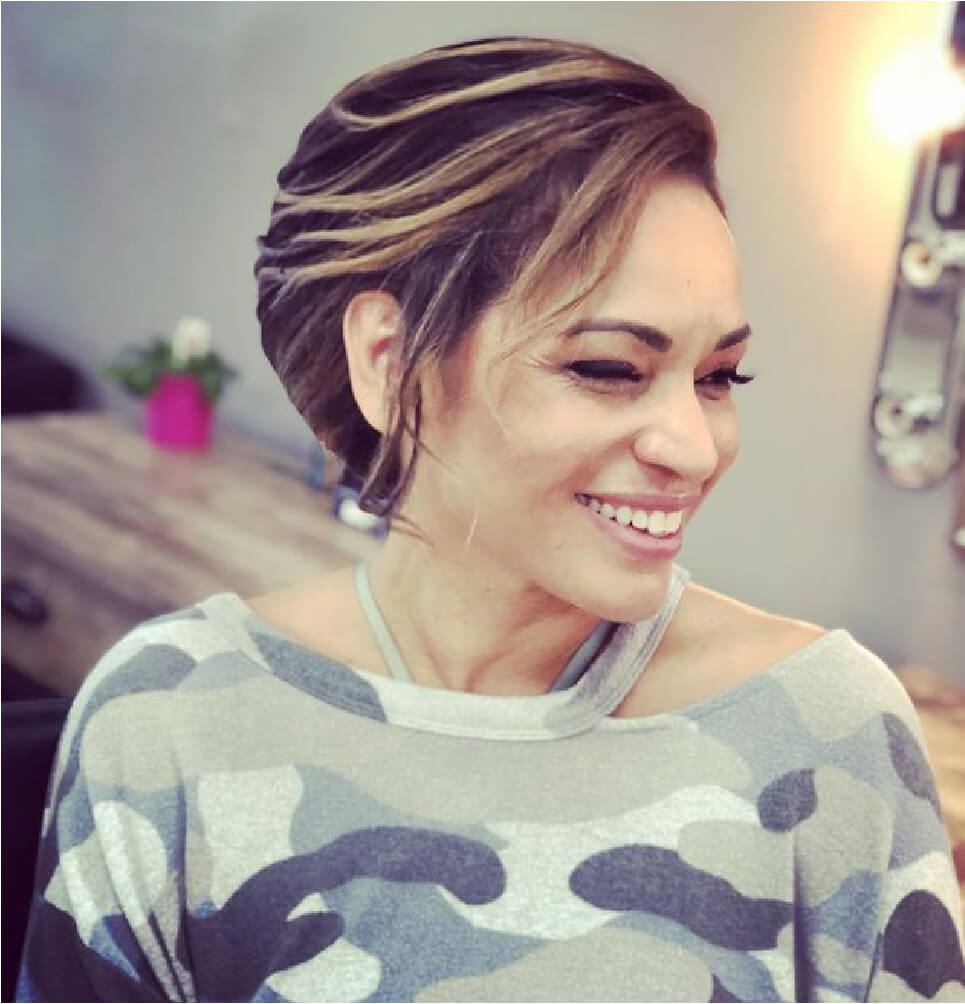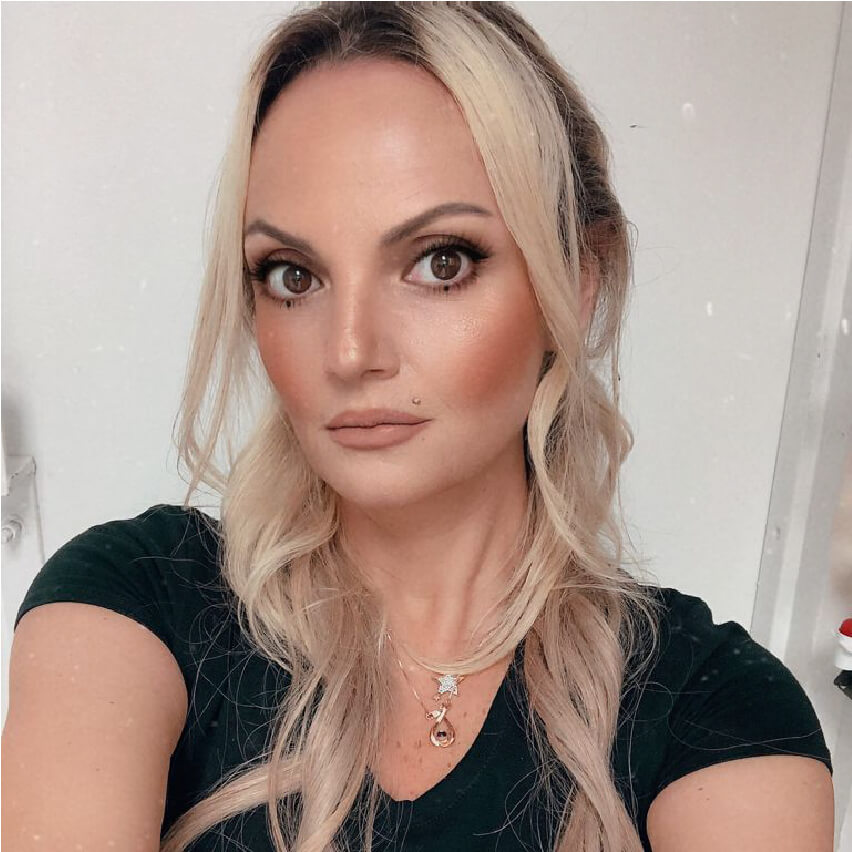 Meet Harleen
the Hairstylist
Harleen is so excited to join Jennifer on her journey providing gorgeous hair for their wonderful clients! Also with over 10 years in the industry, Harleen is a fully certified and licensed stylist. Book an appointment with her today for any treatment you desire- she is ready to help you achieve the perfect look!
SCHEDULE APPOINTMENT
Searching for Hair Extensions in Delray Beach, FL?
Want long, luscious locks that look like they came from a magazine cover? Book an appointment at Jennifers for strand by strand or clip-in extensions that will elevate your style.
SCHEDULE APPOINTMENT
SEE PRICES
REVIEWS
What People Are Saying
Karen Torres
★★★★★
"Jennifer did such an amazing job she recovered my hair. My hair was many color tones and was able to fix it. And leave me pretty for new years."
Ashley Cofiell
★★★★★
"Jennifer is absolutely amazing! Their staff went above and beyond to make sure my hair came out exactly how I wanted. They fixed all of the mistakes from the last color from a different salon. Jennifer and staff stayed well after closing to get my hair just right. Jennifer is an incredible hair colorist. I will be returning!! I absolutely love my hair."
Maria Lovine
★★★★★
"I wanted to hire the best and after looking at several other companies, I knew Jacob was the perfect guy for the job. He is a true professional."
Cristy P. Rosario
★★★★★
"Jennifer – she's the best and does great work as well as Latin hair/heads. Has amazing jewelry products that are so beautiful for everyone to enjoy and have different new styles."
Joyce Clancy
★★★★★
"I am very pleased with the service and care that I received. My hair has never looked so good. I am grateful to Jennifer for taking the time and effort to transform my hair from the mess and color that it was to look so good. Everybody in the salon was nice and courteous and made me feel very special. If you are not happy with your hair color, Jennifer is the one to see."
Kendra Peart
★★★★★
"Such meticulous hairdressers! Kind and patient. Will definitely be back. Thank you Jennifer and Ipek!"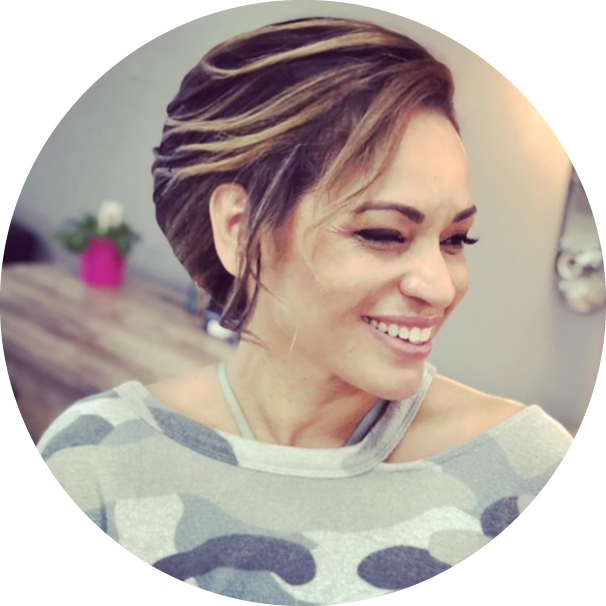 Book an appointment at
Jennifers today!
Serving Delray Beach!
8862 W Atlantic Ave • Suite C-5, Delray Beach, FL 33446